Houston faces severe weather with damaging winds, hail on Tuesday
2 min read
Heavy rainfall is also of concern over the next 48 hours.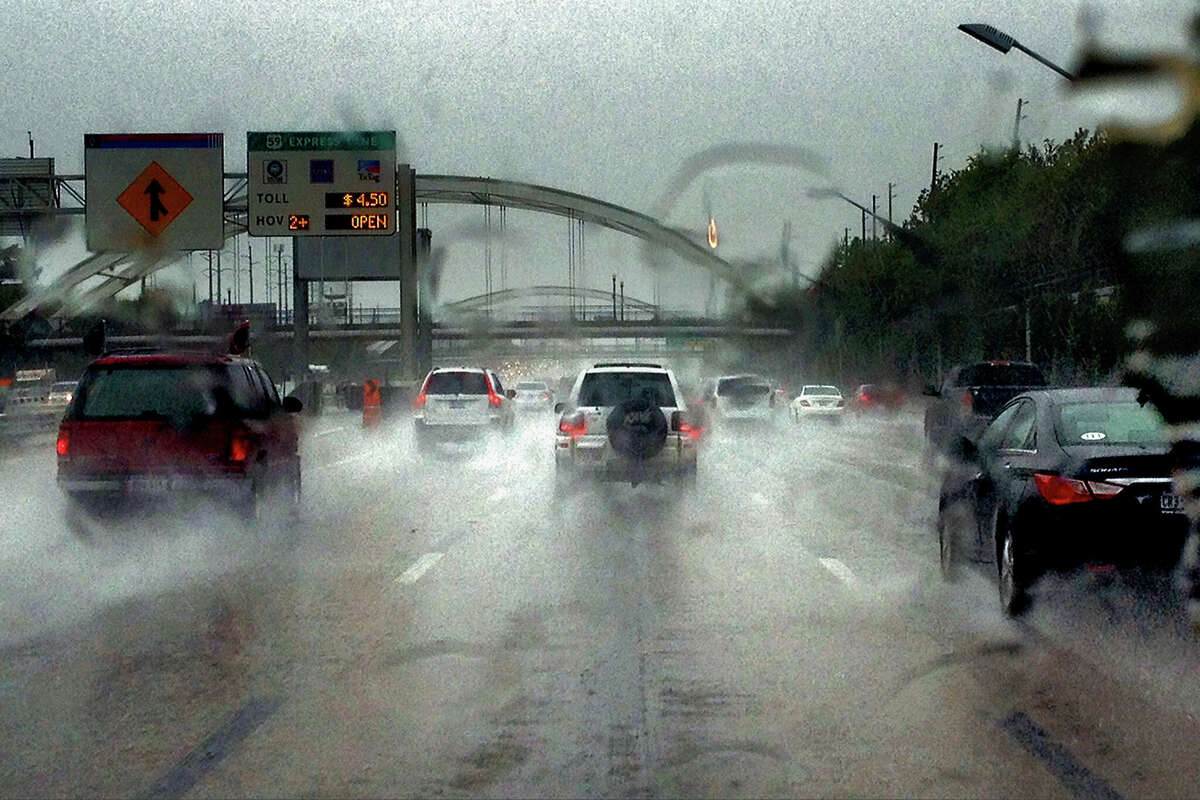 Meteorologists warn of gusty winds and potential hail as severe weather threatens Houston over the next 48 hours. 
The two-day period kicks off Monday night with a small chance of thunderstorms in the evening hours, according to meteorologists with the National Weather Service (NWS) in League City. With only a 20 percent chance of developing, Monday night's storms will likely be few and far between. But what does drum up has a heightened chance to turn severe quickly, meteorologists said in an online discussion Monday morning.