Hyundai Finance Company Must Pay $19 Million For Credit Reporting Inaccuracies
1 min read
CarPro, provided by Aug. 4, 2022 Hyundai logo on the 2023 Hyundai Kona Limited Hyundai Capital...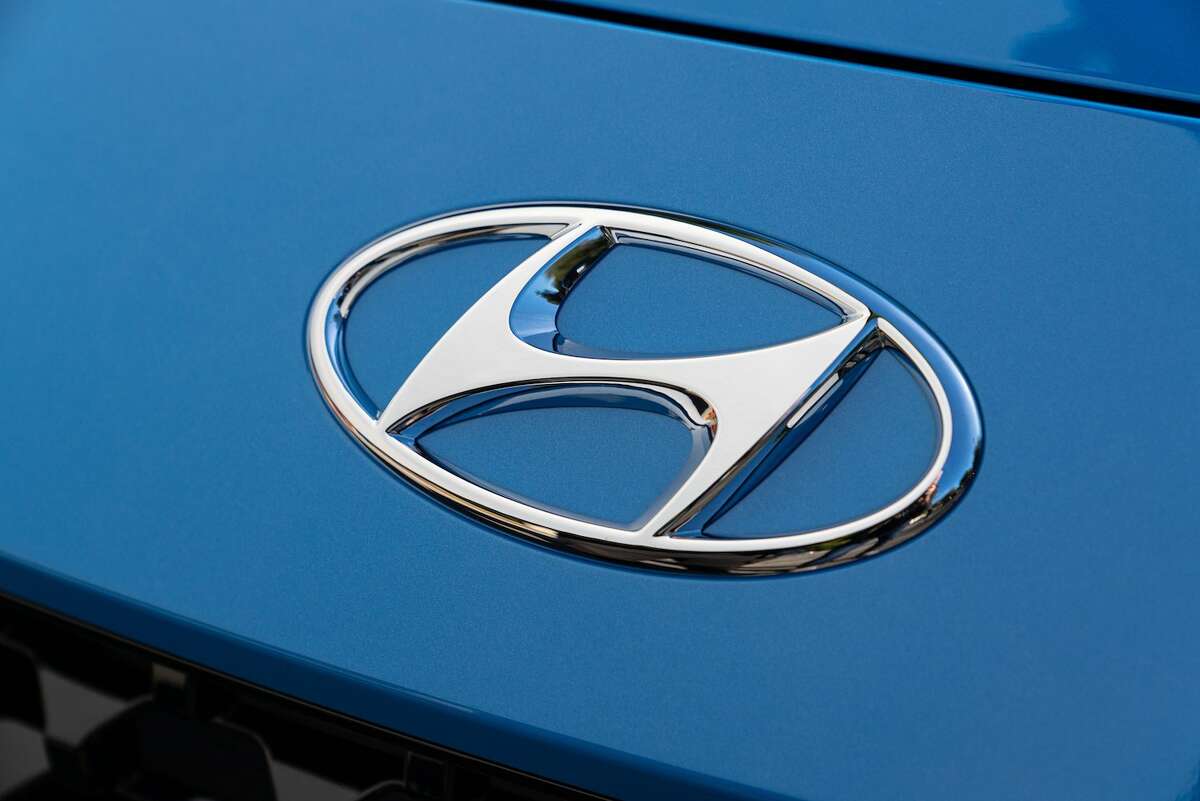 Hyundai Capital America (Hyundai) is being ordered to pay $19 million in compensation and fines for widespread credit reporting failures. The order, announced last week ,handed down by the Consumer Financial Protection Bureau (CFPB).  
The federal agency says Hyundai furnished inaccurate account info to credit reporting companies –  information that included wrongly reporting that consumers were delinquent on loans or leases.  The CFPB says in total,  Hyundai furnished inaccurate information in more than 8.7 million instances on more than 2.2 million consumer accounts between 2016 and 2020.