Texas free to resume transgender family investigations after new ruling
3 min read
The state Supreme Court overturned a temporary judgment from March that stopped DFPS from looking into families accused of providing gender-affirming care for transgender children.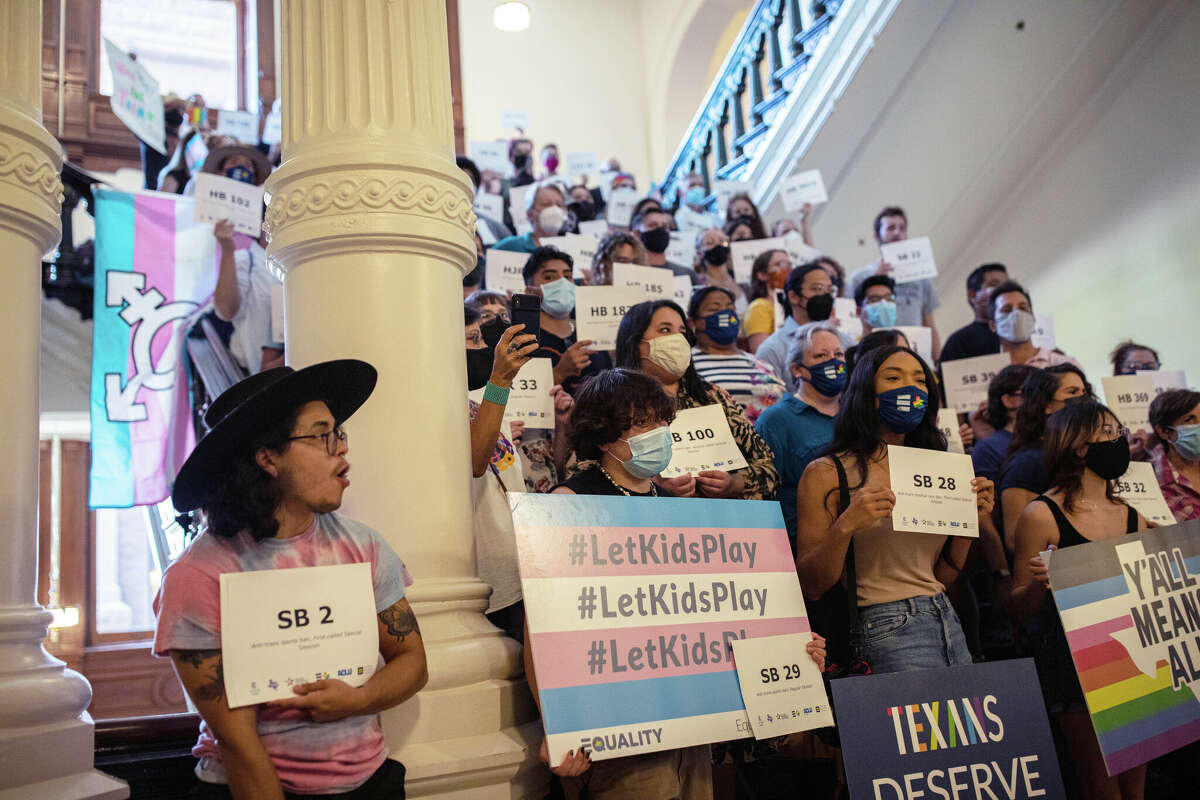 Texas Supreme Court on Friday issued a decision that will allow departments in the state to continue investigations into the families of transgender children accused of securing gender-affirming care for their child.
The court overturned a lower court's injunction against the investigations, stating that the body had operated beyond its authority in March when it applied a state-wide halt on all such inquiries, according to the Houston Chronicle's Taylor Goldenstein. The original injunction still stands but only in regards to the single case in which the lawsuit against transgender investigations was initially lodged.