Want Faster Electric Car Charging? NASA Is Working on It.
2 min read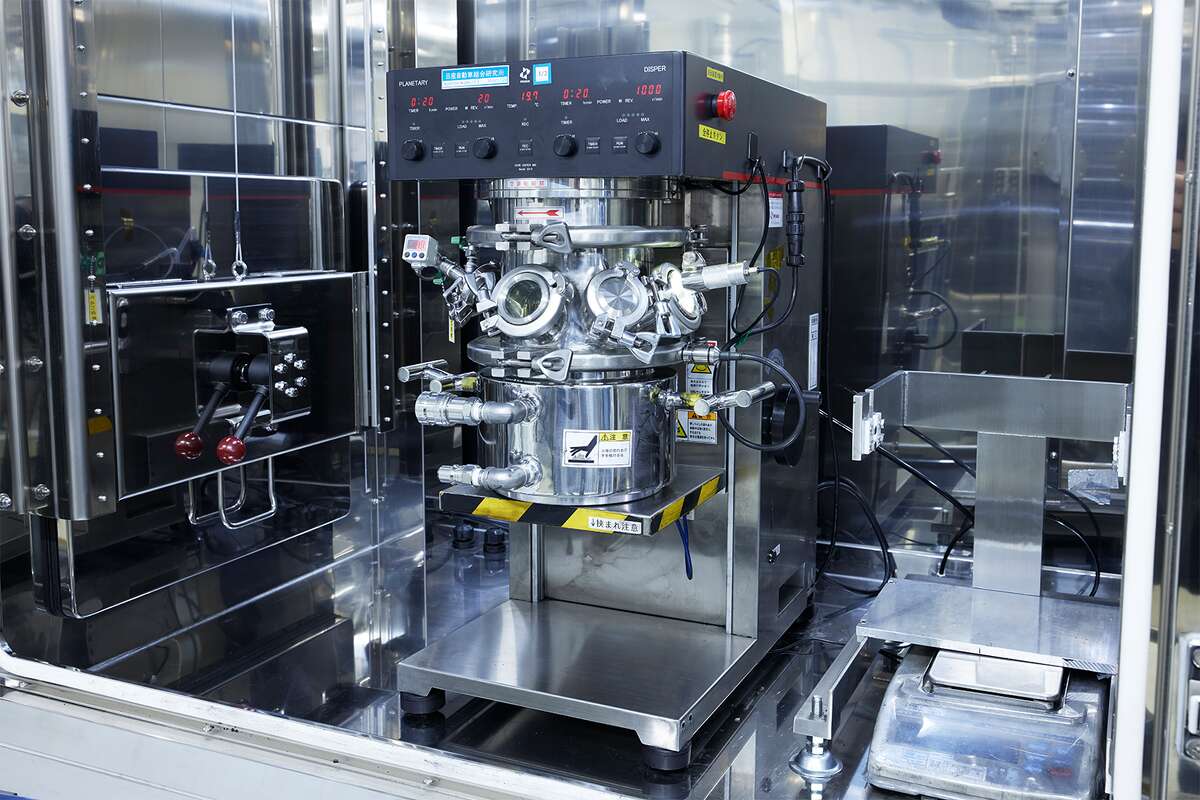 When the Wall Street Journal looked at the current state of solid-state batteries last year, a source said it could be close to a decade before the potentially revolutionary electric-car technology was ready for mass production. This month, Nissan announced a more optimistic outlook. 
On April 7, the Japanese automaker said it is planning to launch an EV "with all-solid-state batteries developed in-house by fiscal 2028," an ambitious goal that could potentially spur the global electric vehicle adoption needed to cut carbon emissions. Currently, lithium-ion batteries are the most popular powerhouses for EVs, but solid-state batteries have the potential for better performance (shorter charging time), greater safety (less likely to catch fire) and lower cost (less expensive materials). The problem has been perfecting the technology for mass production.